Dr. Graham Black, Nottingham Trent
University (UK)
Slow Interpretation in the "Age of Participation"
The "Age of Participation" has caused a revolution in people's expectations and behaviour. Our audiences now expect to participate actively; to encounter different perspectives; to share experiences; to contribute; to decide for themselves. 
It is also transforming the heritage sector, with a growing ambition to play a more active role in society, and to engage visitors with social challenges as complex as climate change and conflicting histories. This, in turn, expects more of Interpretation – most importantly, stimulating reflection. 
However, reflection needs time. The longer users spend engaging with content, the more likely they are to reflect on the experience. How to influence audience behaviour by creating opportunities to slow down – from simple design to co-creation – is one of our greatest challenges. Thus 'Slow Interpretation'.

Graham is Emeritus Professor of Museum Development at Nottingham Trent University. He has worked in and with museums for over 40 years. His fascination lies in the changing nature of heritage audiences and their expectations – and what this should mean for the practice of interpretation. Museum developments in which he has acted as Interpretation Consultant have twice won the prestigious UK £100,000 Art Fund Prize alongside many other awards. He has published three books – The Engaging Museum (2005) Transforming Museums in the 21st Century (2012) and Museums and the Challenge of Change (2021) – as well as numerous articles.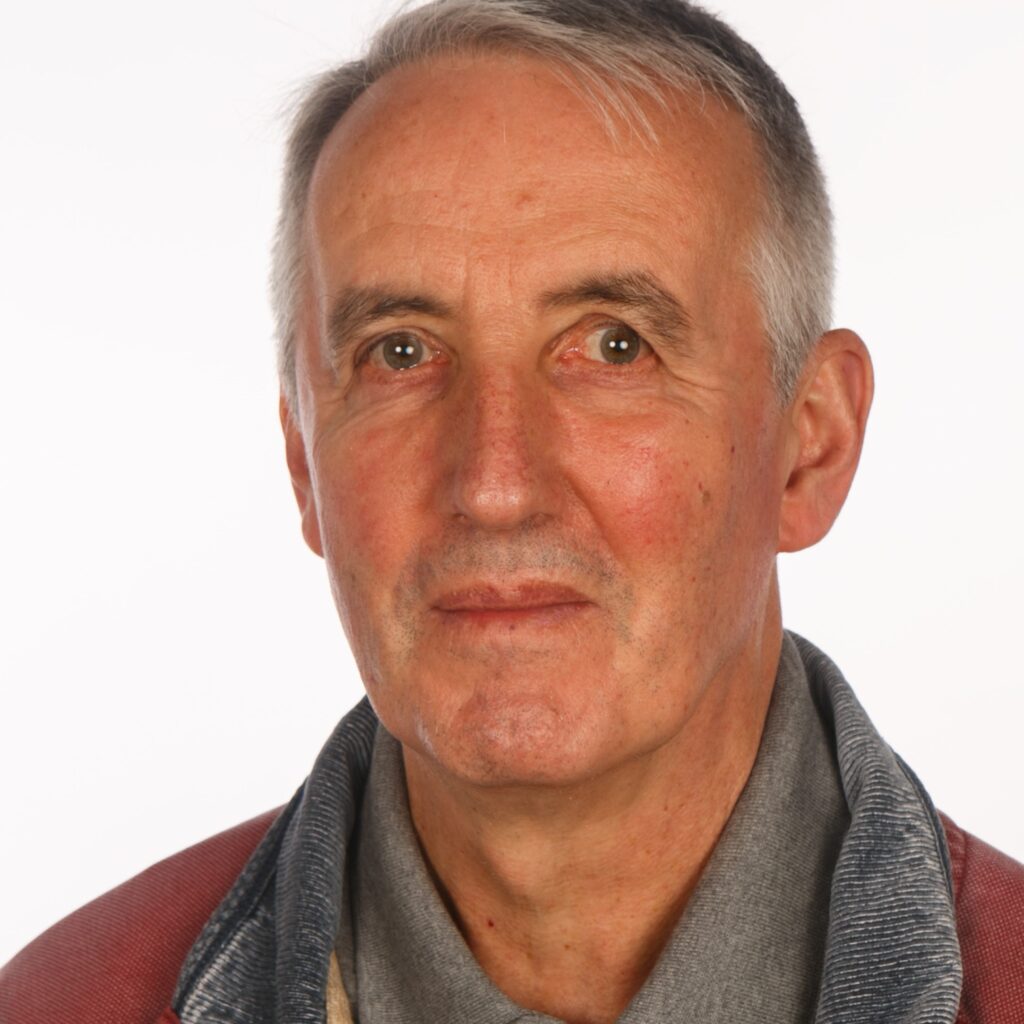 Dr. Irena Lazar, Head of the UNESCO Chair for Interpretation and Education for Enhancing Integrated Heritage Approaches (Slovenia)
Heritage interpretation and education – learning by doing
Deriving from the different discourses addressed by partners research and activities, our UNESCO Chair seeks to develop approaches and skills for heritage interpretation (and education) in an integrated perspective and thus bridge the artificial divides within heritage (natural / cultural; tangible / intangible etc). With an innovative way of education (of the students and the general public), the Chair aims at overcoming these stereotypical divisions between nature and culture, nations and ethnicities, professional sectors dealing with heritage etc, and promotes inclusion, cooperation, awareness, empathy and peace. The main goal is to develop interpretation for professionals and the general public in the context of an integrated approach to heritage.
Professor Irena Lazar is a Dean of the Faculty of Humanities at the University of Primorska, Koper, Slovenia, She an archaeologist, professor, research and museum counsellor and head of the Unesco Chair. Her research fields are Roman archaeology and history, archaeology of Roman provinces, ancient glass, Roman material culture, cultural heritage (management, interpretation, promotion).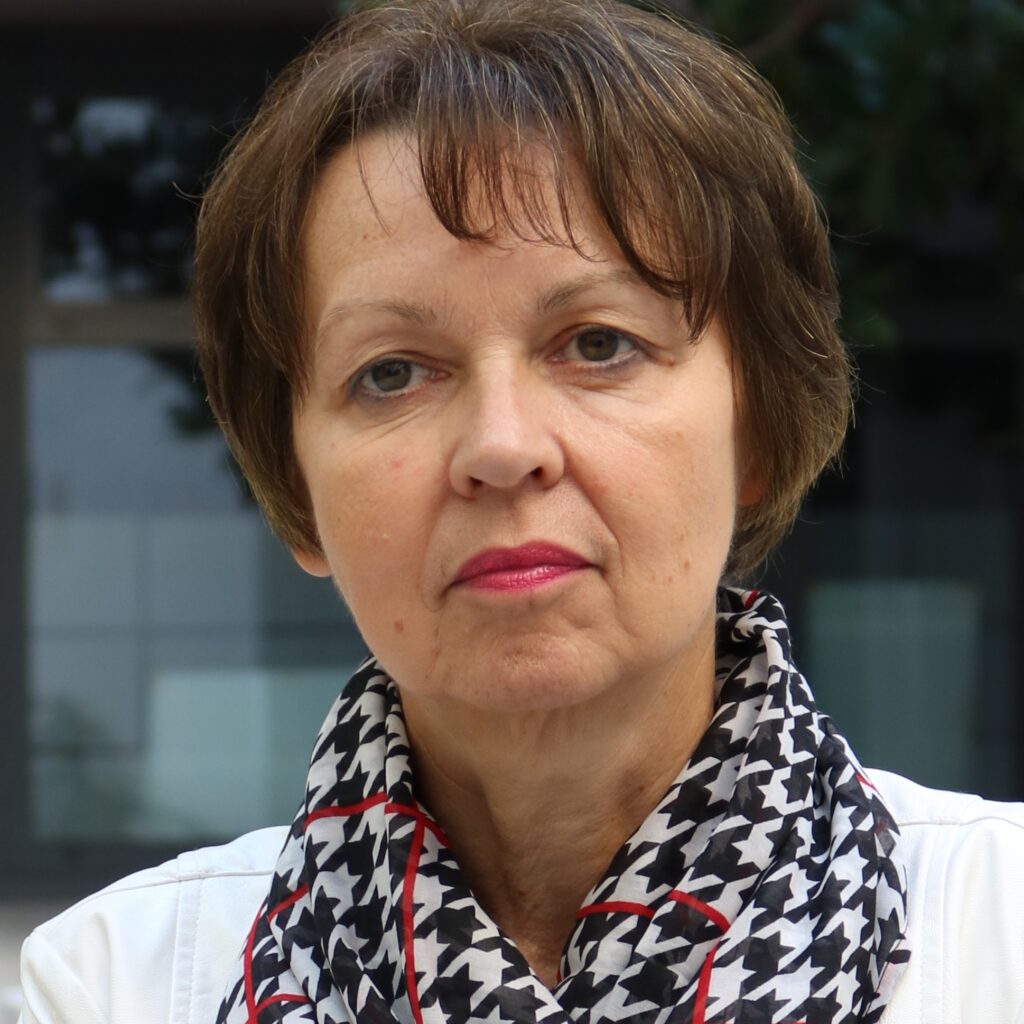 Dr. Asier Hilario
Orús
, Chair at IUGS International Commission on Geoheritage, Basque Coast UNESCO Global Geopark, Global Geoparks network,
(Spain)
UNESCO Global Geoparks. Memory of the Earth, future for the people.
The Earth is 4,600 million years old and its heritage
is written in the rocks. The history of our mother Earth is the longest and most incredible history that has been ever written. Interpreting our
landscapes, rocks and fossils as well as all the geological processes shaping our daily lives is essential to understand the Earth system and its complex history. The concept of Deep Time revealed by the Earth's geological record humbles us with the realization that we have just arrived. Yet study of the current Earth processes shows that our activity is rapidly and deeply transforming the Earth's surface environments and processes. UNESCO Global geoparks celebrate and interpret the heritage of the Earth and include local communities and the creation of local development strategies for a better future.
Asier Hilario is a PhD Geologist with broad international expertise on Geoheritage, Geoparks, Geoconservation and Geotourism. His professional career is especially linked to the Basque Coast UNESCO Global Geopark. His main activity is related to the communication, assessment and management of geological heritage at national and international level. Since 2012 he has been part of the Coordination Committee of the European Geoparks network and he also belongs to the Advisory Committee of the European and Global Geoparks network. He has many other roles, such as senior evaluator for UNESCO Global Geoparks' roster of evaluators, member of the Geoheritage specialist group of the International Union for Conservation of Nature (IUCN),
and member of the Scientific Board of the International Geosciences Program (IGCP). At present he is chairman of the Geoheritage Commission of the International Union of Geological Sciences IUGS.