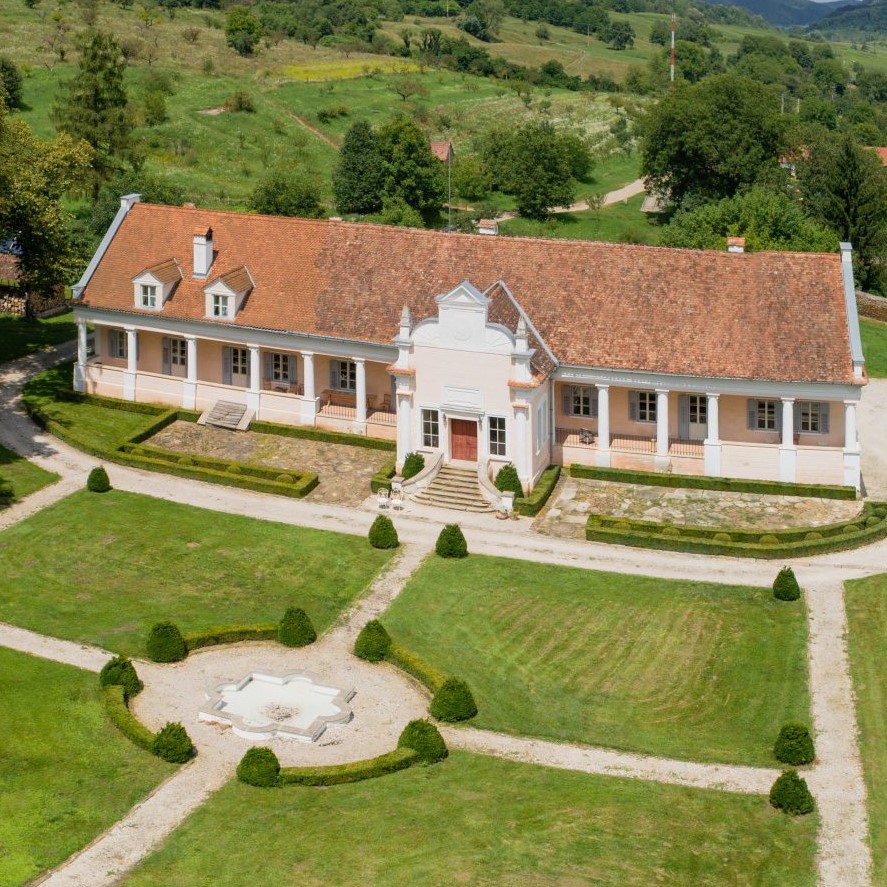 To foster peace and sustainability, UNESCO recently defined requirements for value-based heritage interpretation. Participation, co-creation and inclusion have become buzz words. This has also occurred in IE's cooperation with UNESCO. But how can these three concepts be grounded in interpretive practice?
It is often asserted that people can draw on past experience when seeking solutions for contemporary challenges. Similarly, it is frequently claimed that we can learn from nature. Interpretation can make natural and cultural heritage more relevant to people's lives and engage them as whole beings. But, and this is the key question, can it also increase their mindfulness towards global concerns? Can it encourage people to translate abstract concepts such as sustainability into their own sphere of influence and empower them to take action? This conference will debate whether or not heritage interpretation can turn living landscapes into learning landscapes, inspiring both local people and visitors. It will also question if this can help them to cope with challenges and to achieve an ordered transition towards a more sustainable future?
IE conferences gather heritage professionals and interpretive consultants from all over the world to invite exchange on theory and practice of contemporary interpretive approaches. They inspire heritage sites, parks, monuments and museums to engage people with heritage.
In Sighișoara, we would like to develop an exchange on the role heritage properties can play as initiators and co-creators of learning landscapes through interpretation, bringing visitors and residents together to cope with global challenges by supporting local developments.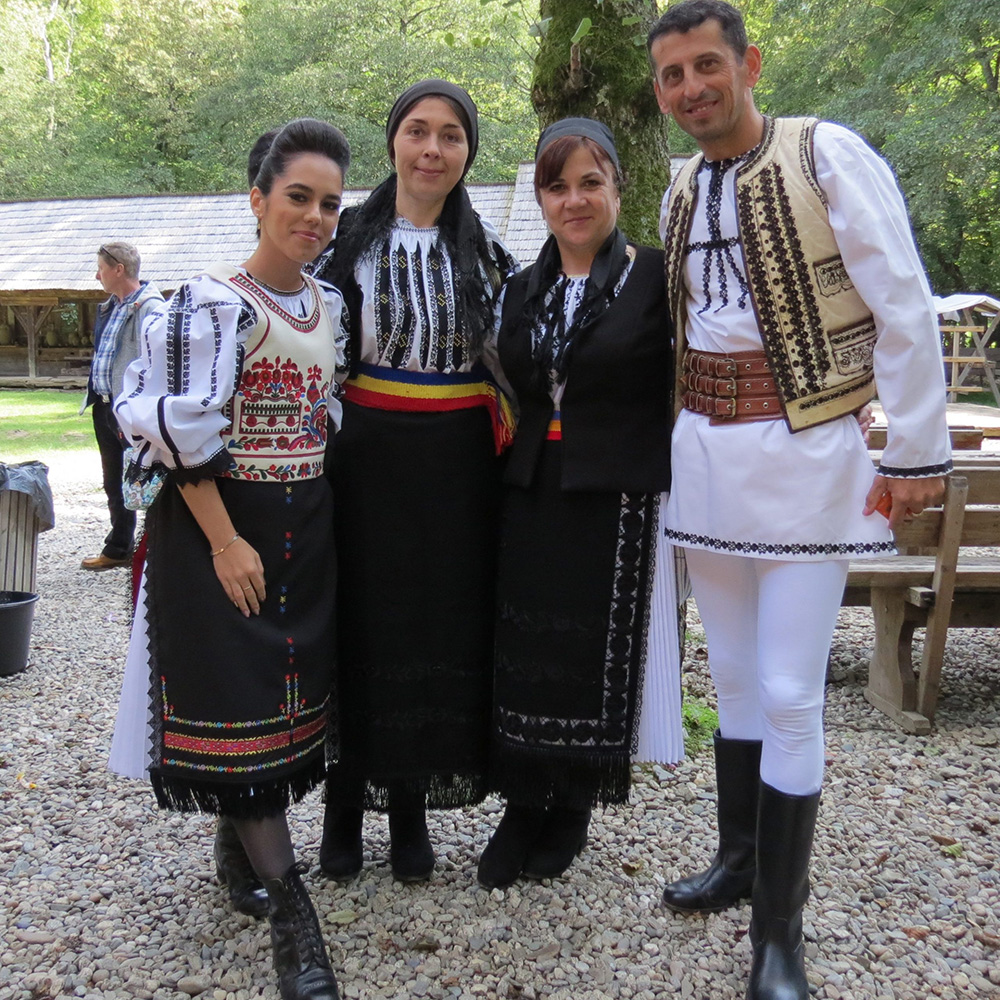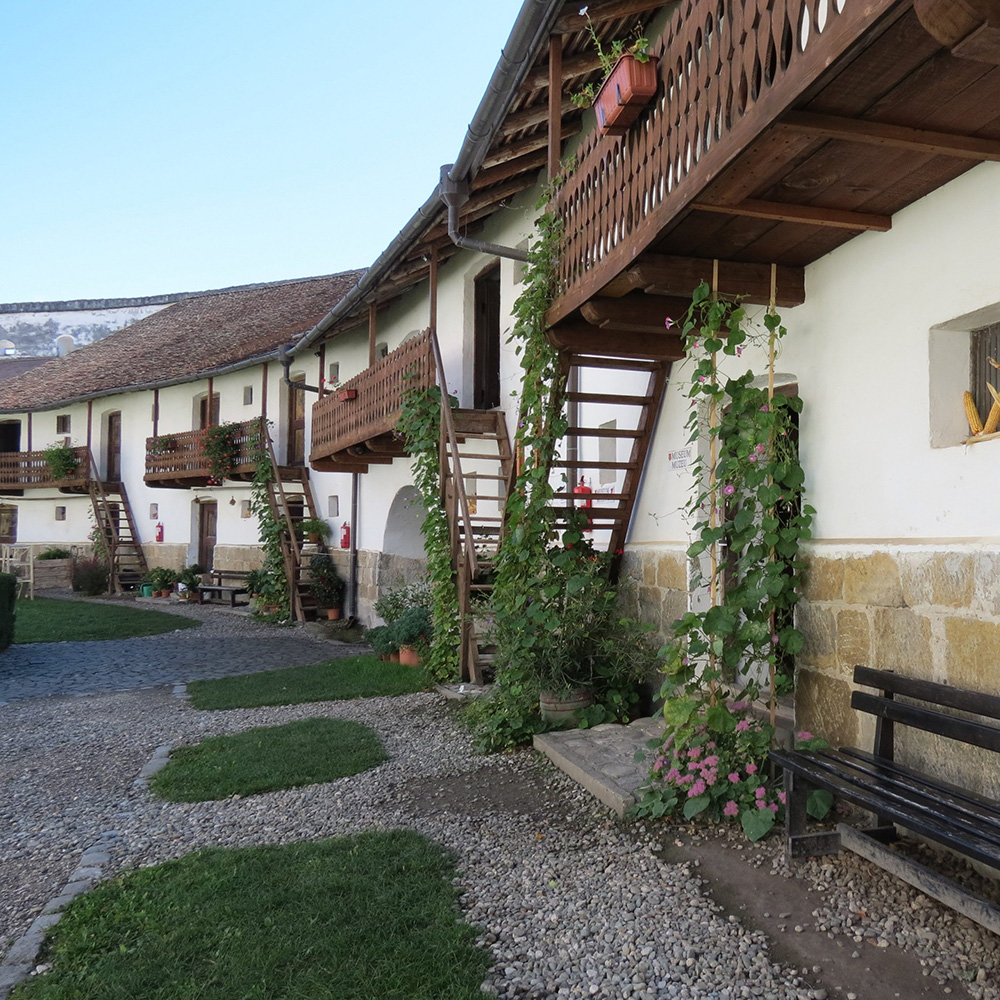 Questions relating to proposals
If you prepare your proposal to present at the conference, please consider questions such as:
· How can heritage properties play a key role in shaping learning landscapes in which locals and visitors learn from the past for the future? What good practice examples are there?
· What challenging attitudes or other obstacles around heritage sites discourage dialogue about critical subjects? How can they be overcome?
· How can human values that encourage sustainable attitudes and behaviour be triggered by heritage experiences?
· How can whole interpretive experiences at heritage sites (including physical, intellectual, emotional, spiritual and social components) complement distant and formal learning?
· While heritage interpretation can help people to grow as persons, reflect upon their learning experiences and remember them, is it provable that this has also an impact on fostering more sustainable and inclusive societies?
We also welcome all other papers on the theory and practice of heritage interpretation as a discipline.